Interdisciplinary undergraduate engineering programs have increased in importance and significance over the past decade. Interdisciplinary programs at BVRIT emphasize integrated learning, analytical thinking, critical problem solving skills.  BVRIT believes these programs prepare students to be multifaceted and develop an open mind for industry solutions.
BVRIT's interdisciplinary programs are carefully designed by  highly qualified faculty in consultation with industry experts. These faculty members formally embrace the creative and innovative interdisciplinary approach to answering questions, solving problems and addressing contemporary issues related to Engineering and Medicine from multiple perspectives. Opportunities exist in  the areas of healthcare, Robotics, Nanotechnology, Tissue Engineering, Biomedical Instrumentation, Design, Process, Safety and Quality Control, R&D, and Material design.
Biomedical engineering (BME) is the application of engineering principles and design concepts to medicine and biology for healthcare purposes (e.g. diagnostic or therapeutic).This field seeks to close the gap between engineering and medicine: It combines the design and problem solving skills of engineering with medical and biological sciences to advance health care treatment, including diagnosis, monitoring, and therapy.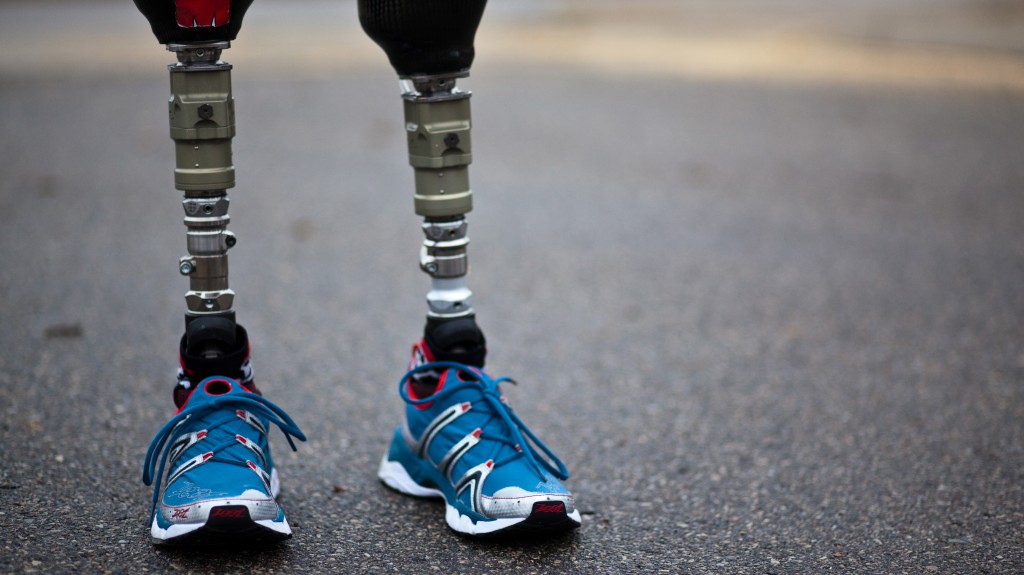 A Biomedical Engineer uses traditional engineering expertise to analyze and solve problems in biology and medicine, providing an overall enhancement of health care.
Prominent biomedical engineering applications include the development of biocompatible prostheses, various diagnostic and therapeutic medical devices ranging from clinical equipment to micro-implants, common imaging equipment such as MRIs and EEGs, regenerative tissue growth, pharmaceutical drugs and therapeutic biologicals.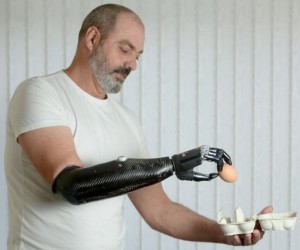 For BE/B.Tech/B.Sc  Undergraduate programs, the eligibility critera is (10+2) Pass with Physics, Chemistry, and Mathematics as mandatory subjects.  Students need to have Bachelor Degree in the relevant subject from a recognized university for a Postgraduate Program, M.E/M.Tech/M.Sc . Critical Thinking and Analytical Skills are important for a student to be a biomedical engineer.
There is a wide variety of careers for biomedical engineer in Corporate Hospitals, Medical Imaging Industry, Medical Equipment Industry (Application, maintenance and servicing), Healthcare sectors of IT Companies, R&D Centres and also Academics. Corporate Hospitals and Diagnostic Centres like Apollo,
KIMs, Thyrocare. Medical Equipment and Imaging Companies like GE, Seimens, Phillips, Thoshiba, Icarus Healthcare, Zeal Medicals, MedEquip, Transasia Biomedicals Ltd., Harvey Biomedical.
R&D Centres like Abbabila, Pancea Medical Technologies, GE, Seimens Healthcare. Tech Mahindra, GE Health care, India Healthcare Solutions andThyrocare itself are our Placement Partners for BME Programs.
Working experience, qualifications, ability are important factors determining the pay level. With an experience of 2 years an average of 25,000 per month can be expected.
Employment of biomedical engineers is to grow by 62 percent between 2010 and 2020, which is much faster than the 14 percent projected growth rate for all occupations according to U.S. Bureau of Labor Statistics. The high rate of growth is largely due to the aging population and increase in healthcare industry, which will increase demand for the devices and equipment biomedical engineers design. A biomedical graduate can also go for higher studies and research in reputed institutions in India (IITs) and Abroad (USA and Austria).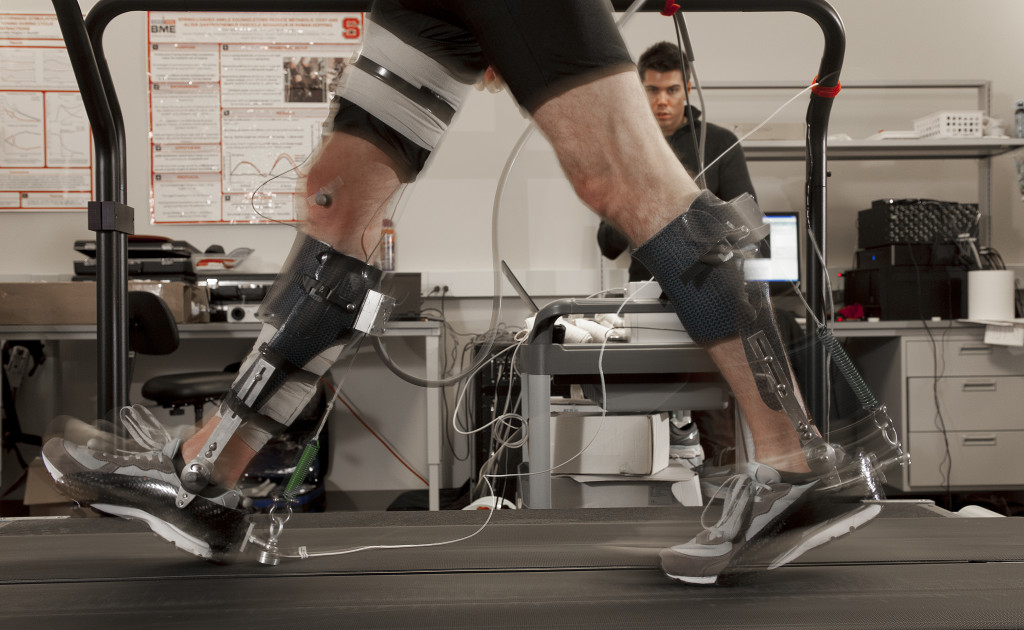 Read more on http://everydaylife.globalpost.com/future-employment-look-biomedical-engineers-33035.html