I still remember the excitement …the adrenaline rush I felt on the first day of my college. I wanted to endure the most out of it. The moment I entered the classroom I had this feeling still don't know what to call it am I nervous or am I scared? I don't know! I took my seat beside an unfamiliar girl I was shy even to talk to her, but she broke the silence. we talked, introduced ourselves meanwhile our professor arrived and started the class.
Everything went well and we're done with our first class and in break time we decided to explore the college a Lil bit, everything I saw on the internet and heard from the seniors was true. While wandering on the campus we found an ideal place. The place which I call our hangout spot, from that day we both started to hang out there.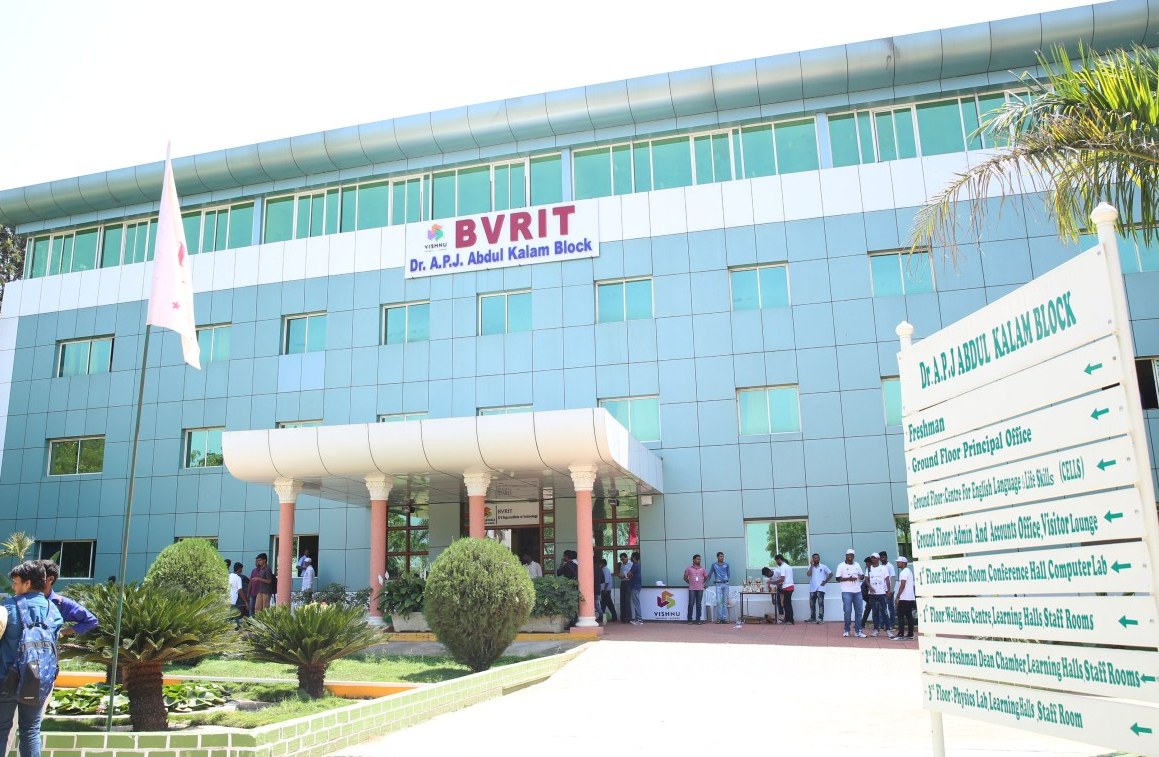 There was a huge indoor sports complex where we just visited once due to covid. I like playing badminton it makes me feel good and there were many other sports like chess, volleyball, cricket, etc. and not to mention there was a basketball court too where sometimes matches are held. I have to say Sports is a thing which is always well encouraged in our college, our faculty are very supportive and few members on the sports club even get to participate in an international-level championship, not only sports we are well guided in our academics too. There is a spot called "open minds" where we can have informal lectures with our buddies.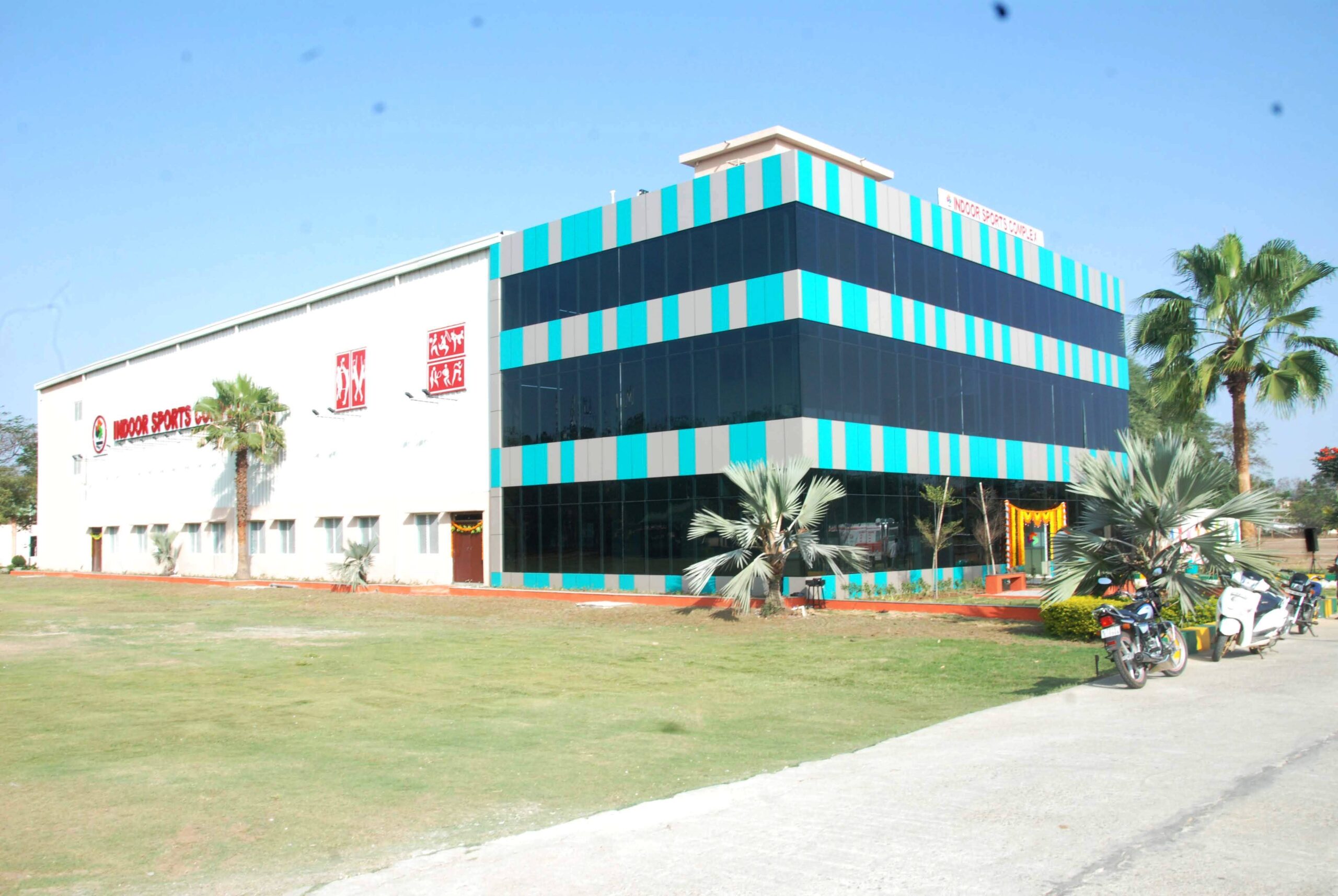 Our college was very peaceful, and the greenery makes it even more beautiful and Fests are my favorite because that's when I get to enjoy a lot, there will be a lot of events, games and all the technical stuff but due to this virtual world, I'm missing all the joy. Here comes our good old canteen that's where we had the most fun I think a huge canteen would be a dream for a college student like me luckily our canteen was just like I imagined. There was a food court, ice cream stall and many more. Oh, and I almost forgot there is a small pond that is breathtaking and that's my second most desired spot on campus.
We think that college life is fully loaded with joy and happiness but not exactly, we do have many stress-causing activities like assignments, internals, externals, practical's and of course it's never-ending stress. So, to get out of these we need to have a positive vibe spot and surprisingly our college has it.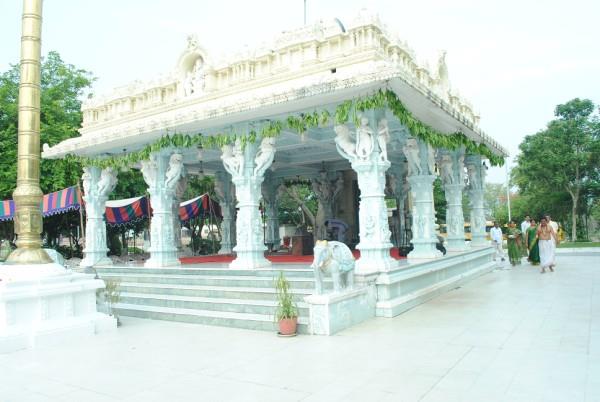 And there is a spot where I can relive all my stress whenever I really feel low, a moment spent there would always lift my spirits and that special place is the temple present at our campus. My visits there calm me down and motivate me to push forward and surpass my limits.
The place where you can be nurtured into a competent individual and a place where a lot of memories can be gained and a lot of bonds can be formed. #mycollege #BVRIT #ProudtobeBVRITian