Woah !! What a day it was, a patriotic, a noble, a memorable day. We started our day with an intention to support INFINITY RIDE which was organized by Aditya Mehta Foundations in collaboration with NTR trust. All the way it started from Bangalore to Hyderabad and it was a 570km cycle ride with a theme to encourage the disabled to inspire them to boldly face the various challenges of life.
Around 60 athletes of age group 16-70 years took part actively. It included 30 BSF Jawaans and 26 Para-athletes. We BVRITians were there to cheer and encourage them. Firstly we met Mr Nara Lokesh and then founder of Aditya Mehta foundations, Mr Aditya Mehta.  We took a groupie with him. Without his prostate limb he was able to complete the 570km ride. BSF(Border Security Forces) were instrumental in providing the security to the athletes all the way. Celebrities encouraged the riders to take up more such challenges to show the world what they are capable of. It was very inspiring to see the spirit of Para-athletes complete the ride by overcoming all the obstacles and challenges and that moved everyone's hearts.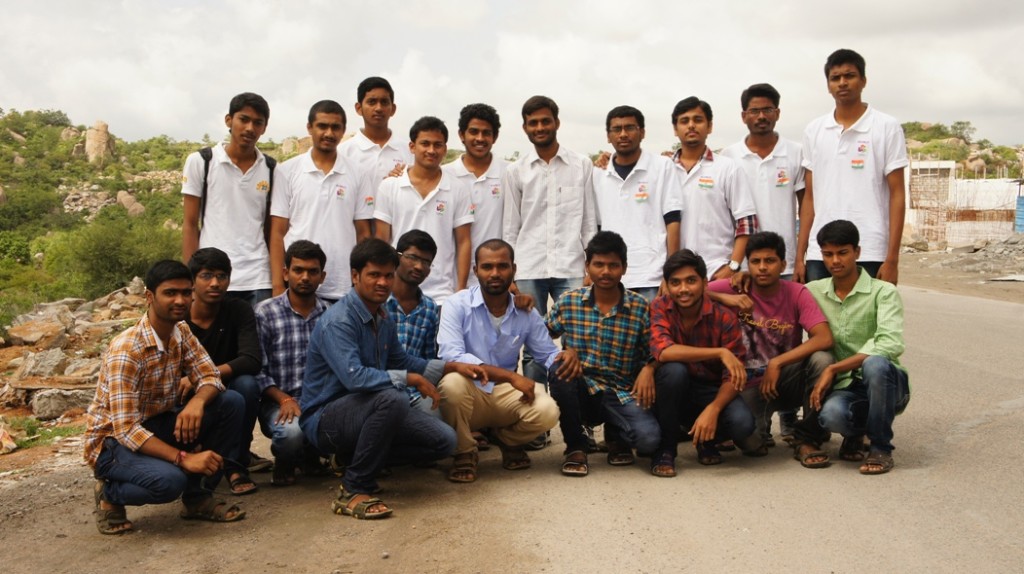 We were honored to be a part of such a humble event. Thank you My BVRIT for supporting such events in the form of sponsorship and representing BVRITians over there, we really had a great day!!