Interdisciplinary undergraduate engineering programs have increased in importance and significance over the past decade. Interdisciplinary programs at BVRIT emphasize integrated learning, analytical thinking, critical problem solving skills.  BVRIT believes these programs prepare students to be multifaceted and develop an open mind for industry solutions.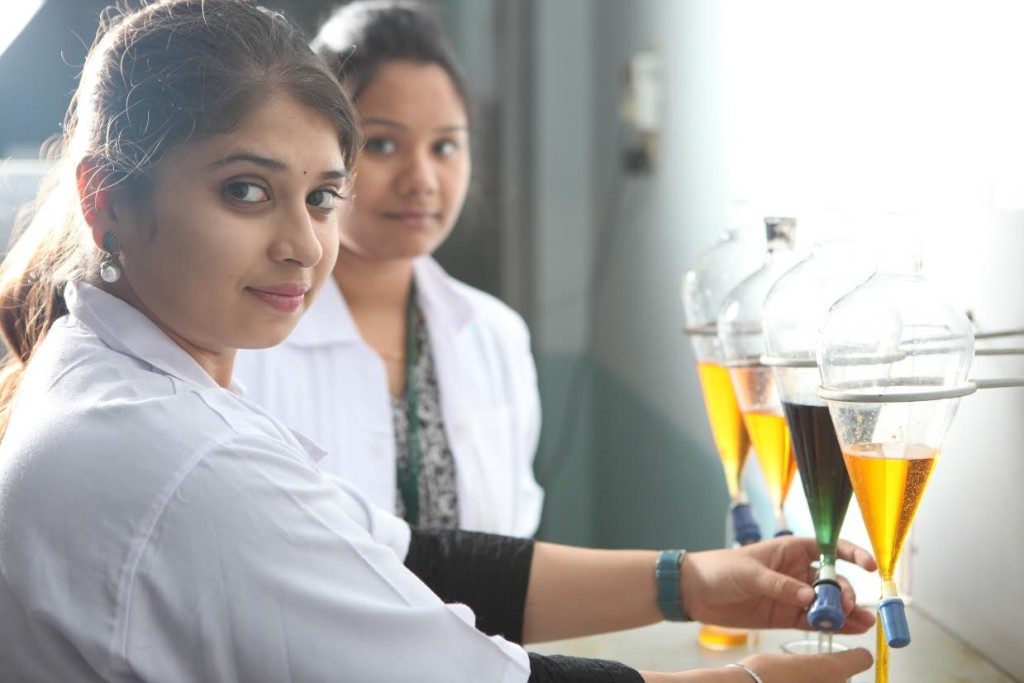 BVRIT's interdisciplinary programs are carefully designed by  highly qualified faculty in consultation with industry experts. These faculty members formally embrace the creative and innovative interdisciplinary approach to answering questions, solving problems and addressing contemporary issues related to Engineering and Medicine from multiple perspectives. Opportunities exist in  the areas of healthcare, Robotics, Nanotechnology, Tissue Engineering, Biomedical Instrumentation, Design, Process, Safety and Quality Control, R&D, and Material design.
Pharmaceutical Engineering is an offshoot of Chemical Engineering and Pharmaceutical Science & Technology, and has been emerged as a distinct engineering discipline. This course facilitates to create engineers having knowledge and skills to deal with the synthesis, process and product development, design and operation of plants that produce pharmaceuticals and related products. The graduates of this course can have versatile knowledge in handling the latest tools and technologies involved in the manufacture of bulk drugs, pharmaceuticals, chemicals, cosmetics, dairy and food products.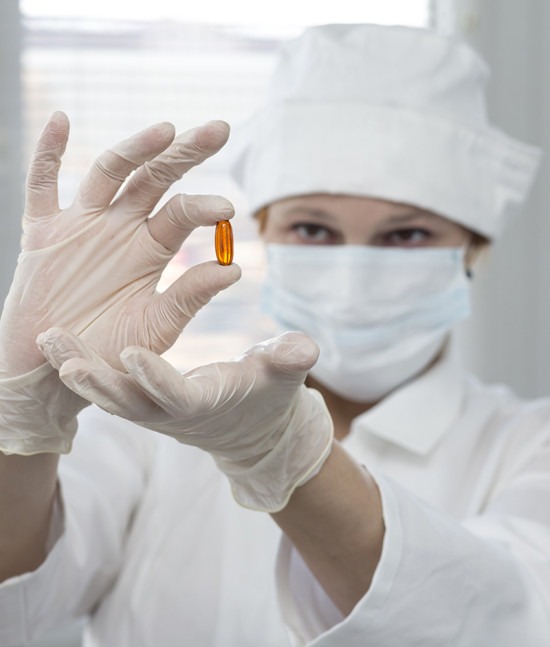 For BE/B.Tech/B.Sc  Undergraduate programs, the eligibility critera is (10+2) Pass with Physics, Chemistry, and Mathematics as mandatory subjects.  Students need to have Bachelor Degree in the relevant subject from a recognized university for a Postgraduate Program, M.E/M.Tech/M.Sc . Critical Thinking and Analytical Skills are important for a student to be a biomedical engineer.
This course enables the engineers to equip themselves with the latest tools and technologies involved in the production of drugs and pharmaceuticals. The industry has plenty to offer both to fresh graduates and experienced personnel.  Pharmaceutical engineers can have career options in Pharmaceutical, Bulk drug, Chemical, Food, Dairy, Cosmetic and Consumer goods Industries. The engineers can have wide range of employment opportunities as Design Engineers, Process Engineers, Project Engineers, Production Engineers, Maintenance Engineers, Quality Control Engineers, Safety Engineers, Auditing Engineers and R & D Scientists in various industries related to this field.
Pharmaceutical engineers can play significant role in the Synthesis, Design, Scale-up, Construction and Operation of plants that convert chemical and biological materials into valuable products such as drugs and pharmaceuticals. Some of the prominent companies that can employ engineers of this discipline include Glaxo Smith Line, Lupin, Dabur, Ranbaxy, Merck, Cipla, Dr Reddy and Biocon. Fresh graduates on completion of this course can have considerable scope for employment opportunities in various industries and can earn salaries on par with any other core engineering graduates. Experience, qualification and ability can make them to earn higher salaries. A graduate of this discipline with around three years experience can earn more than Rs. 30,000/- per month.
The course in pharmaceutical engineering facilitates the graduates to develop their knowledge in designing the drug recipients and integrate it with mechanics of machines and plants to produce drug intermediates and medicines that can fight with the ever growing health hazards and diseases. Because of the cutting edge research in Medicine and Healthcare, the engineers of this discipline can have greater scope to exhibit their knowledge in product synthesis, product design, product development, process development, process design and plant operations concerning to the manufacture of  products related to  the fields of healthcare and medicine. The graduates of this course with their cross functional skills can have excellent career opportunities in various sectors such as Chemical Technology, Nanotechnology, Biotechnology, Food Technology, Dairy technology and other related fields.